Hello Neighbors! The Downtown Neighborhood Association is hosting a Summer Block Party on Saturday, July 21 from 4 p.m. to 8 p.m. to celebrate our neighborhood and it's designation as the DOWNTOWN ARTS AND CULTURE DISTRICT! You are invited to the Local's Crafts Market, Taste The Local Beer Garden and Mini Food Cart Derby set up in and near the parking lot at 313 W Broad St!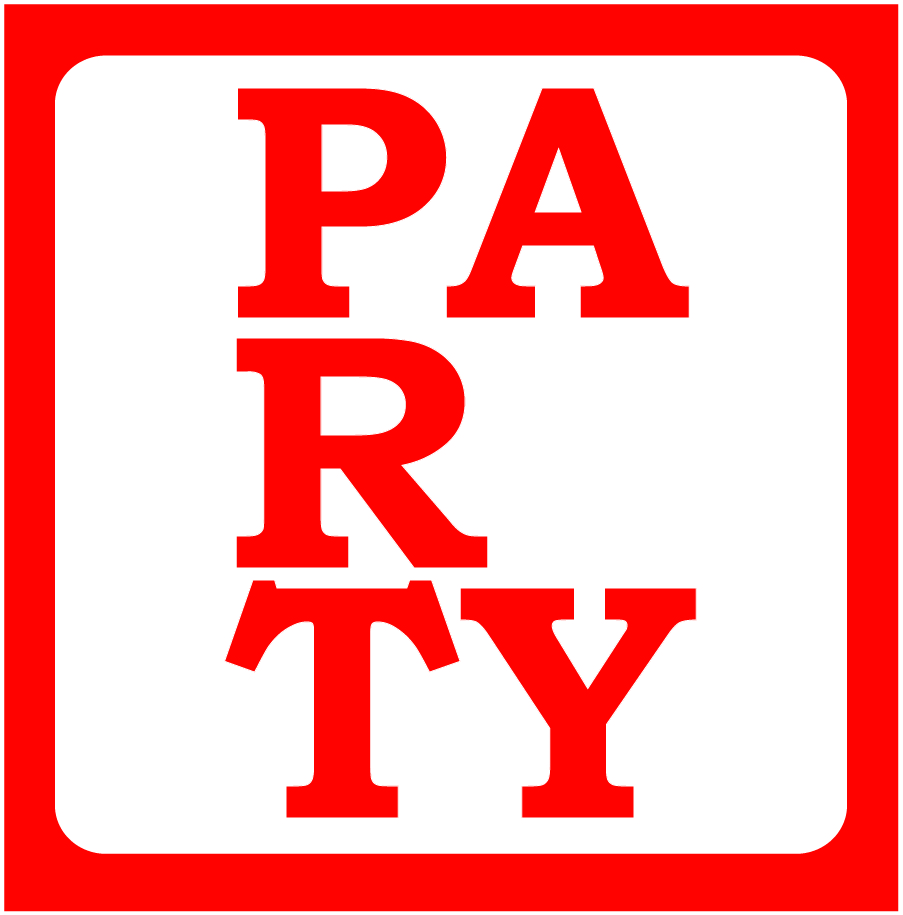 1708 Gallery will be hosting a FREE lantern-making workshop and screen printing with the folks of Studio Two Three in preparation for our 5th annual InLight Richmond (Friday, November 2 on Broad St.). We'll also have a sidewalk sale of drawings created at our popular Monster Drawing Rally at just $40 a pop! Mark your calendars for the next Monster Drawing Rally on Saturday, December 15. While you're here check out our current exhibition, Avery Lawrence is Moving a Tree and Arranging Suitcases. We'll also be handing out 1708 bumper stickers and buttons!

Below are just some of our neighbors that will be participating in the fun:
ART180, 112 W. Marshall Street (804) 233-4180
We will have Art 180 free goodie bags and creative activites for all ages! Say hi, escape the heat and take a look at our brand new space.
BISTRO 27, 27 W Broad Street (804) 780-0086
Lounge a bit with a nice 50% off discount on all house wines from 4-6 pm.
CORNERSTONE ARCHITECTS, 23 West Broad Street #200 (804) 353-3051
Come by and check out the music of DJ Xian as he sets the mood for the afternoon.
CORPORATE MUSEUM AND FRAME, 301 W Broad Street (804) 643·6858
MAKE YOUR OWN ART! Art supplies will be provided and our special guest artist will help you explore your creativity.
GHOSTPRINT GALLERY, 220 W Broad Street (804) 344·1557
Come by and save 20% on special select items from the gallery's private antique collection.
HOPPY DOG, 321 Brook Road (804) 728-4364
We will have sidewalk chalk fun and folks can enter their name into a raffle to win a Hoppy Dog gift certificate!
LIFT CAREGIVING,325 West Broad Street (804) 644-5438
Learn something new with our Advanced Wellness Massage chairs sessions.
POPKINS TAVERN, 123 W Broad Street (804) 343·1909
We will be offering cold drinks, filling appetizers and delicious $5 burgers all day.
QUIRK GALLERY,311 W Broad Street (804) 644·5450
Awesome, funky jewelry will be featured at the Trunk Show with Rachel Timmins.
RENOVATION RESOURCES, 18 W Broad Street (804) 644·3070
Come by for SIDEWALK CHALK ART for kids and adults. Or, you can participate in the SCAVENGER HUNT and get a sweet treat for learning how a family can save over 20,000 gallons of water a year. Last. we have a special disount on SKOY! , The Ultimate Paper Towel for $7.35 including tax.
STEADY SOUNDS, 322 W Broad Street (804) 308·2692
Music to soothe your savage inner beast! Enjoy an afternoon of music curated by a collection of the best tastemekars in town.
TARRANT'S, 1 W Broad Street (804) 225·0035
Enjoy a very special "Happy Hour" from noon to 6 at Tarrants and enjoy discounts on select appetizers and full bar.
THEATRE IV, 114 W Broad Street (804) 282·2620
Free guided tours all day with a performance of our new show, Spring Awakening starting at 8pm. We will be offering a special discount to all Block Party participants!
VACLAA, 401 West Broad Street (804) 649-2671
Outside Moore's Autobody Shop, we will begin crafting a special Latin American inspired weave to cover the entire VACLAA bus and you are invited to participate! Supplies will be provided and everyone is invited in the fun.
VCUarts
Find out everything you need to know about the new ICA building fromVCUarts Magazine and free swag scattered along the Artwalk!