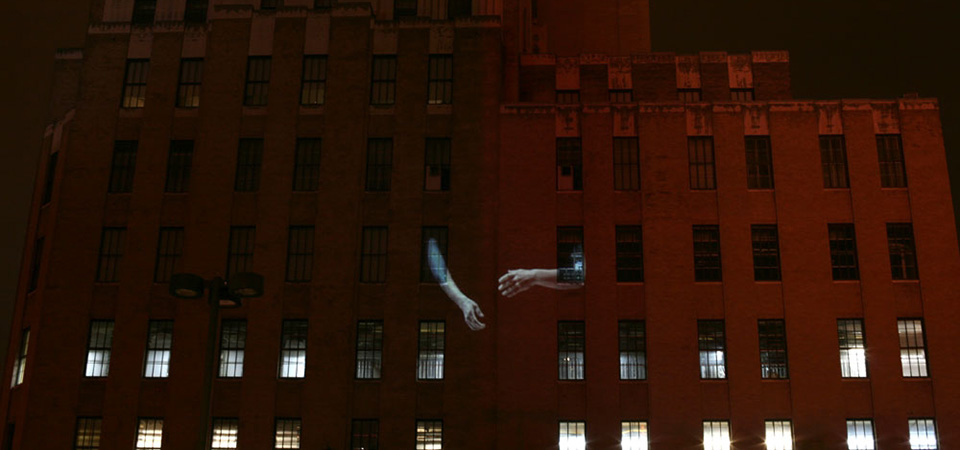 Gifts to the Annual Fund help to keep 1708 Gallery strong and vibrant. Annual Fund contributions go toward a wide range of needs at 1708 Gallery including our exhibitions program, engaging educational programs and outreach.
The Annual Fund nurtures 1708 Gallery's growth. These tax-deductible gifts go directly to areas of greatest need. No matter the size of your gift, it will play an invaluable role in the future of 1708 Gallery and have an impact on all who come to enjoy our exhibitions and programs.
Annual fund gifts also ensure you receive emails, post cards, and correspondence from us for the entire year so you wont miss a thing.
Gifts to the Annual Fund can also be a meaningful way to honor or memorialize someone important in your life. We will acknowledge your contribution with a note informing a selected family member or friend of your contribution to 1708 Gallery.
Matching gifts
Double or even triple the impact of your donation by participating in your employer's matching gift program. Many employers will match your charitable contribution with an equal or higher amount if you, or your spouse, are an employee, retiree, or board member of a company.
Simply request a Matching Gift Form from your Community Relations or Human Resources Department and send it to us at the address below. We thank you in advance for taking this extra step to help 1708 Gallery.
Please send Matching Gift forms to:
1708 Gallery
PO Box 12520
Richmond, VA 23241
Fax: 804-643-7839
Corporate Sponsorships
A sponsorship at 1708 Gallery is an opportunity to partner with a recognized 35-year old nonprofit arts organization that has a tremendously active presence in Richmond. Sponsors of 1708 Gallery gain visibility among a youthful and upwardly mobile audience drawn to its cutting-edge exhibitions and programs.
Opportunities exist at all levels: companies can sponsor an individual exhibition, a season of exhibitions and public programs, our educational and outreach programs, InLight Richmond, or a special fundraising event like our Annual Art Auction.
Recognition
1708 Gallery exhibitions offer outstanding philanthropic and marketing opportunities to corporate sponsors. Depending on the level of support, sponsorship benefits include, but are not limited to:
Signage in the Gallery
Mention on street banners (for events like InLight Richmond)
Recognition in press and media campaigns: releases, catalogues, print advertising, marketing cards, event invitations, and e-blasts
Acknowledgment on the 1708 Gallery website
Verbal acknowledgment at public programs
For more information on sponsorship opportunities, please contact 804-643-1708 or email Emily Smith, Executive Director at esmith@1708gallery.org.
2021-2022 Corporate & Foundation Sponsors
National Endowment for the Arts
The Andy Warhol Foundation for the Visual Arts
Elizabeth Firestone Graham Foundation
Allan and Margot Blank Foundation
Virginia Commission for the Arts
Altria
Capital One
Oliver Properties
NewMarket
Sifter