Please join us for the opening reception of our latest exhibition, Still Action! at 6:30 p.m. on Friday, April 19, with a curators talk at 7:30 pm.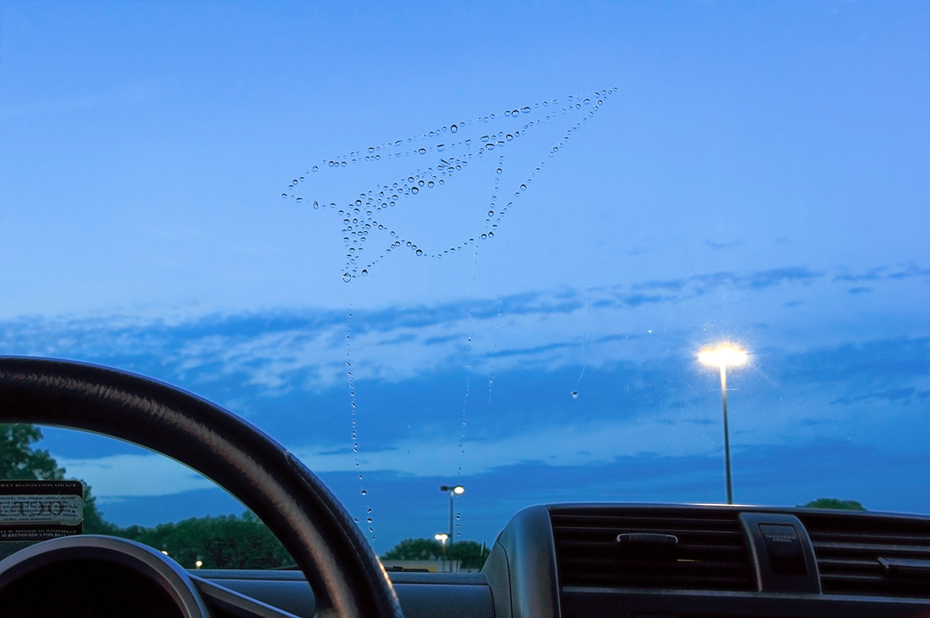 Kevin Van Aelst, And All I Ask is a Tall Ship and a Star to Sail Her By
Curated by Travis Fullerton and Paul Thulin, Still Action! features photographers who are investigating performative and scenographic aspects of image-making; artists interested in orchestrating an action for the camera with the intent of unveiling a hidden, purely visual, purely photographic reality that is specific to the scene in which they are participating. Their works speak to the power of a photograph to surpass the witnessed event in formal complexity, cultural critique, and wonder.
The photographers in Still Action! represent a range of experiences and reflect the global nature of contemporary art, as their respective geographies include New Zealand, England, and New York, NY. Still Action! features works by Kevin Cooley, Sharon Harper, Seba Kurtis, Tokihiro Sato, Geoffrey Short, and Kevin Van Aelst.